Oklahoma Governor Indicators Invoice To Create 'Free Speech Committee' for Community Universities and Colleges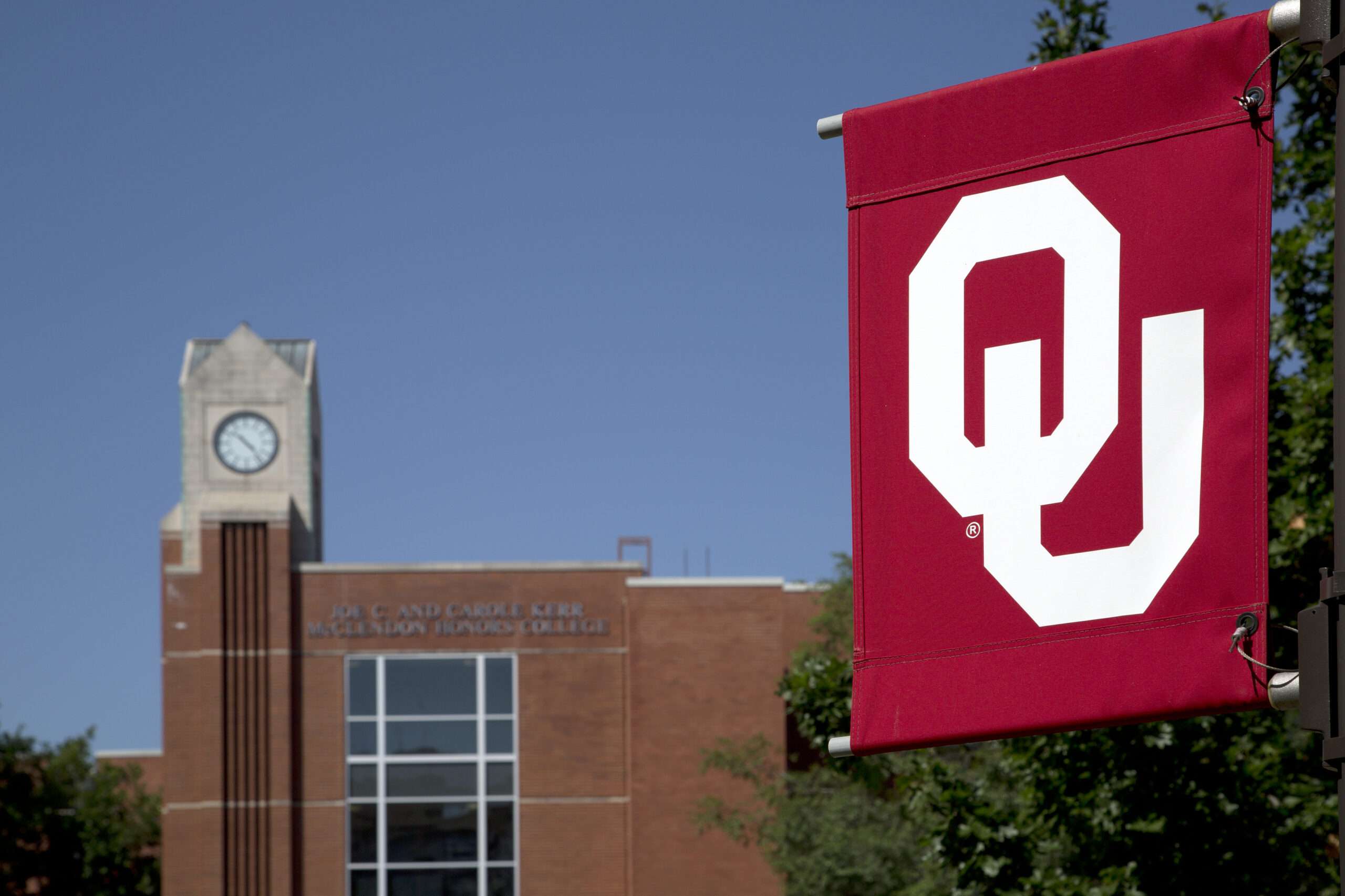 Oklahoma Gov. Kevin Stitt (R) signed a bill into legislation Wednesday that produces a no cost speech oversight committee for the state's public schools and universities. Dwelling Invoice 3543 was passed with bipartisan aid by the state's Senate before this week. 
H.B. 3543 would build the Oklahoma Free of charge Speech Committee to the Oklahoma Condition Regents for Greater Instruction, which is the governing company for the states community higher instruction institutions. The bill duties the new committee with examining and recommending university free speech guidelines and training, as effectively as reviewing grievances from college students and faculty who consider their First Amendment legal rights ended up violated.
The monthly bill signals a crack from latest tradition war techniques by encouraging much more free speech on higher education campuses. H.B. 3543 looks considerably much more regular with a perception in the importance of no cost speech legal rights and lifestyle than either conservative initiatives to forbid the discussion of "divisive concepts" and abolish tenure or liberal initiatives to desire pupils and school adhere to progressive groupthink.  
The bill's sponsor, Chad Caldwell, (R–Enid) argues that H.B. 3543 would create an "comprehending of just some standard considerations, primarily that our colleges and universities are well prepared to safeguard the rights and the absolutely free speech legal rights for all our faculty and workers." 
When producing the monthly bill, Caldwell took inspiration from the Basis for Individual Legal rights in Instruction (Fireplace), a First Modification firm concentrated on schools and universities. Zero Oklahoma colleges have obtained FIRE's greenlight ranking, which is offered to universities with penned policies that guard university student speech legal rights and academic independence for faculty. 
"Hearth is happy to see that Governor Stitt signed HB 3543," Hearth Legislative Counsel John Coleman tells Reason in an email. "Generating a committee that will overview speech insurance policies of Oklahoma's general public colleges and universities is a positive stage ahead in defending and promoting no cost speech legal rights for college students and faculty."
"We should not have a professor concerned about acquiring fired if they say this or that," Caldwell mentioned. "We should not have a university student that has to stress about, if I do not take a Republican view or a liberal perspective that I am likely to get an 'F' on a paper. That should not be something that's heading on at any of our colleges or universities."
The invoice handed the 48-particular person Senate with only two opposing votes. 
In a assertion responding to the laws, the State Board of Regents mentioned, "As public faculties and universities, our condition program establishments embrace the 1st Amendment and recognize the importance of no cost speech, which is reflected in myriad viewpoints shared via academic discourse on campuses throughout the condition." The Board ongoing, "If this evaluate gets to be law, we will abide by the provisions to generate a process that guarantees our establishments keep on to be locations where the open exchange of tips and views is encouraged and shielded."